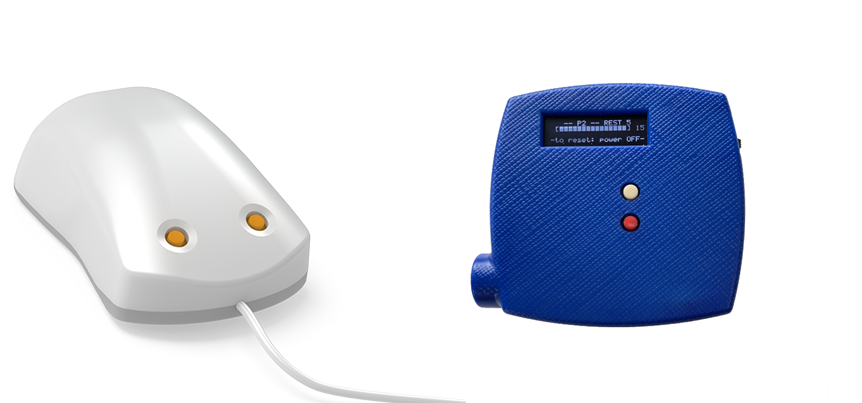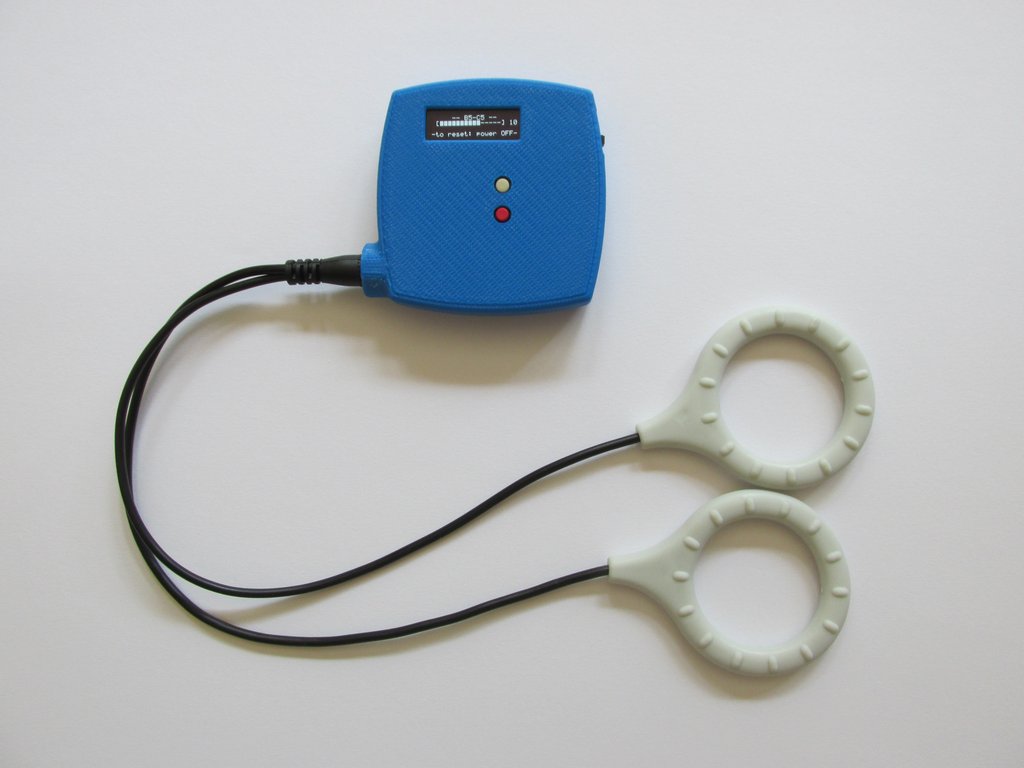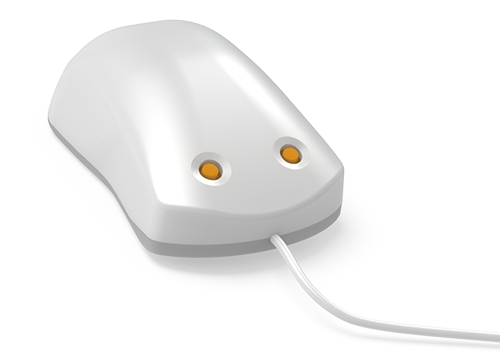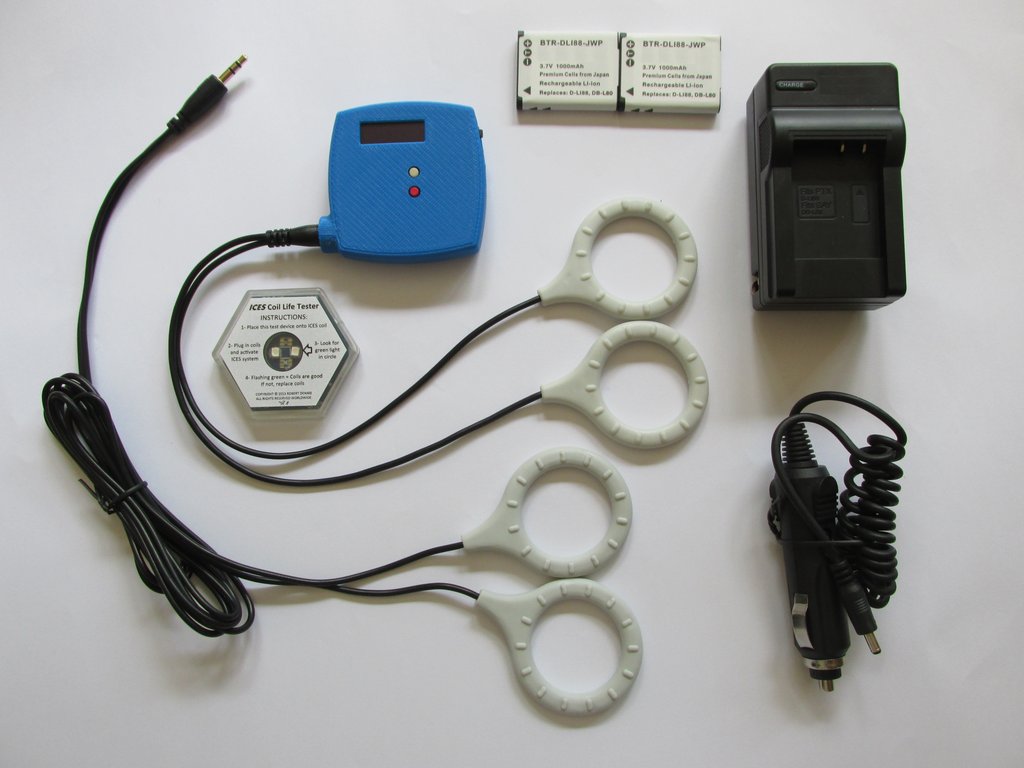 Premium Package
Model M1 + Brain Gauge Home
$1128
A savings of $100
The ultra-portable M1 PEMF Generator by Micro-Pulse ($629 Value) and a Brain Gauge Home by corticalmetrics ($599 Value).
The Micro-Pulse M1 incorporates the latest ICES gen 6.0 technology in an ultra-portable, wearable package. The size and weight have been reduced by ~ 25% compared to the model A9, and you can choose from 30 different ICES protocol patterns and 15 intensity levels.
The Brain Gauge Home is the first device to take real measurements of brain function in the comfort of your home. Track how your brain changes in reponse to new supplements, diets, or treatments such as PEMF by adding custom markers to your data. Then watch your Brain Gauge scores evolve over time, and find the most effective ways to improve your mental fitness.
More Info
Ships within 2 business days
System Includes:
One Pair of Short Coils 12"
One Pair of Standard Coils 20"
Two rechargable Li-ion Batteries
Li-ion Battery Charger (with Car Adapter)
Stay

in the know

Get special offers on the latest developments from Flux Health.