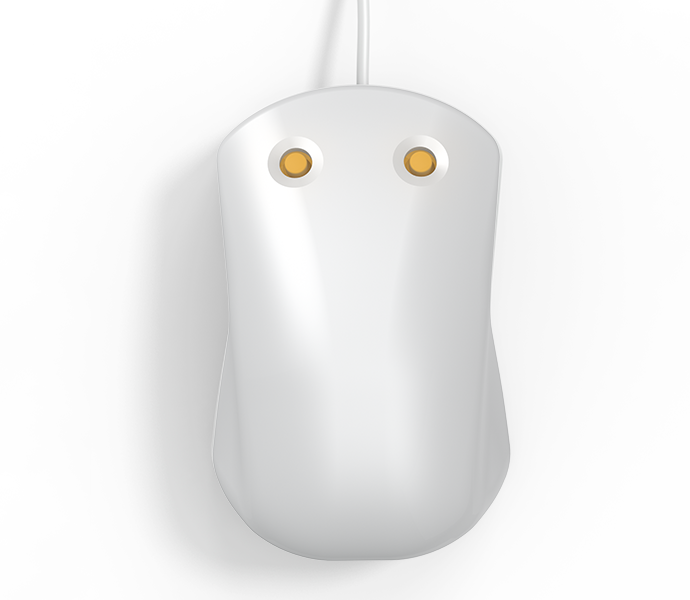 Brain Gauge Home
$599 Buy Now
Finally there's a way to measure the effects of supplements, exercise, or diet. Brain Gauge makes it easy to monitor how your brain changes.
Challenge your brain and track your mental fitness. Each test adjusts to your brain's abilities, so you'll stay engaged as your performance improves. You can even create custom testing sessions and target specific cognitive skills.
Who needs Brain Gauge Home?
Built for individuals and families who want to understand brain health and optimize brain function
The Brain Gauge Home provides an easy way to keep track of brain performance. Test as often as you like from the comfort of your home.
Test the whole family
Test yourself and up to 4 members of your family, as often as you like.
No Hidden Fees
No hidden fees, subscription fees or add-ons, one low price unlocks our full suite of brain health metrics
Data Analytics
Built-in results explorer make it easy to follow your progress and understand your metrics
Clincal Precision
Brain Gauge Home has the same accuracy and algorithms as our clinican models, the only limitation is the number of users.
Technical Info
System Includes:
Brain Gauge Home
Premium Storage Case
One ProTools User Account
General Specs
Dimensions: 4.4" x 2.8" x 1.6"
Weight: 120g
Supported Operating Systems: MacOS 10.10+, Windows 10+, and Chrome OS
Accuracy: ~ 1 micron
Tests: Focus, Speed, Fatigue, Accuracy, Time Perception, Plasticity, Connectivity
Stay

in the know

Get special offers on the latest developments from Flux Health.