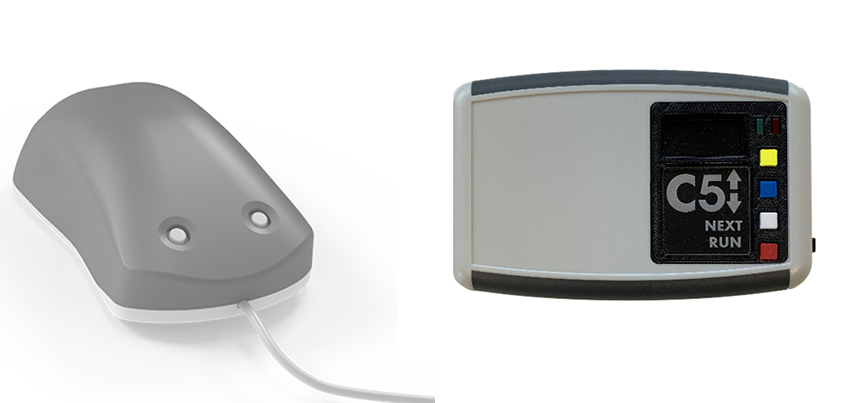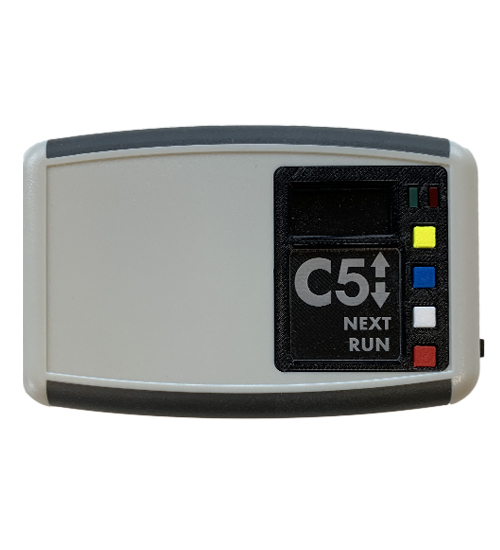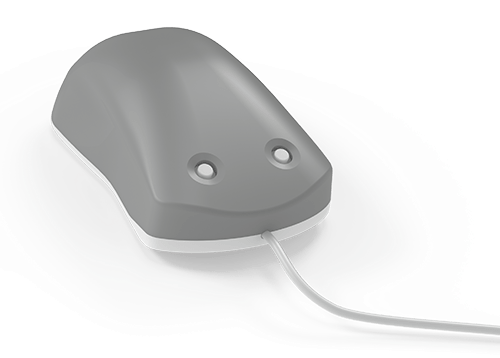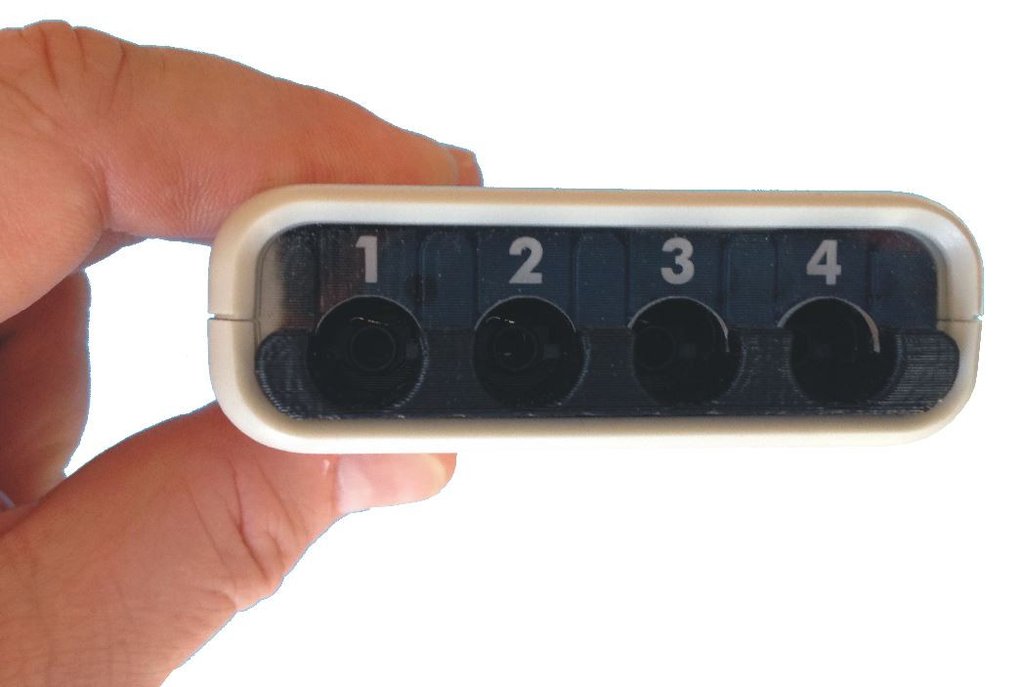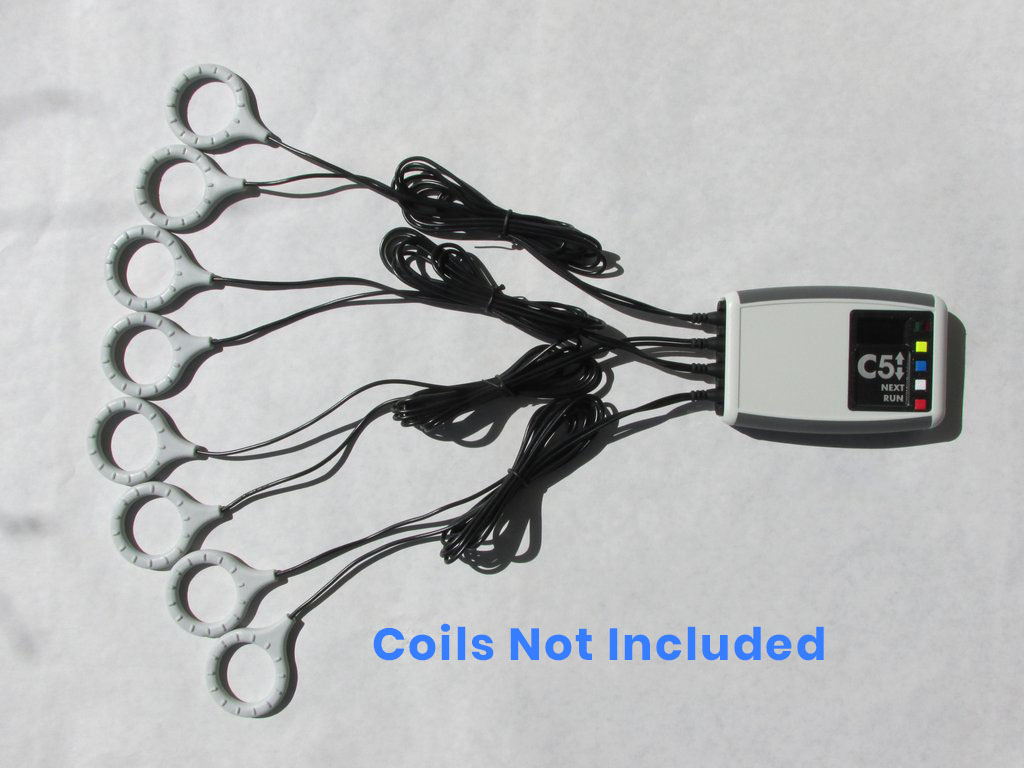 Clinical Premium Package
Model C5 + Brain Gauge Pro
$3548
A savings of $50
The advanced C5 PEMF Generator by Micro-Pulse ($1599 Value) and the Brain Gauge Pro by corticalmetrics.($1999 Value)
The Micro-Pulse C5 has four coil outputs, so you can use it on up to 4 areas at the same time, but it costs less than four A9 systems. It has more than 2 dozen pre-set protocols, so you can choose the right protocol for your application: orthopedic injury or chronic pain, acute injury, head injury, brain/nerve function, or others.
The Brain Gauge Pro is a cognitive assessment tool that measures brain health by testing sensory perceptions in your patients' fingertips. Brain Gauge Pro includes unlimited testing, so you can test cognitive performance for as many people as you need to. Monitor conditions like ADHD and dementia, then watch as brain health scores improve over time. You can even add custom markers and see how injuries or medications affect your mental fitness.
More Info
Built-to-order : Ships in 7 business days
System Includes:
4 Pairs of Long Coils 47"
One 5V USB Wall Adapter
One C5 Power Cable
One Coil Life Test Chip
Stay

in the know

Get special offers on the latest developments from Flux Health.