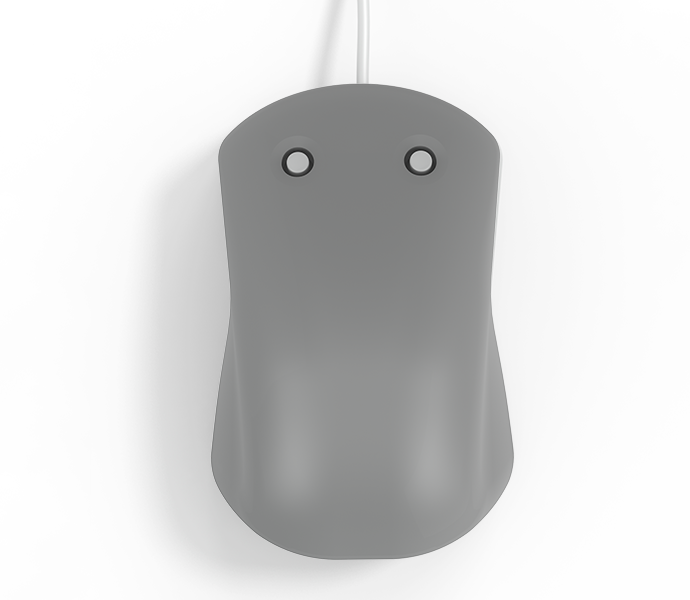 Brain Gauge Pro
$2999 Buy Now
Track brain health for the people that depend on you. Every patient. Every athlete. Because everyone deserves to know what's affecting their brain health.
With Brain Gauge Pro, you won't have to worry about individual test fees or expensive monthly subscriptions. Test unlimited subjects and check all of their results from one screen. You can even add notes about injuries and treatments for each patient, and track recovery and improvement over time.
Who needs Brain Gauge Pro?
Built for clinicians and researchers who need a tool to help measure brain health
The Brain Gauge Pro provides an objective measure of brain function to help professionals assess recovery and treatments.
Unlimited Testing
No limits on your number of patients or how frequently you test them.
Telemedicine Ready
Test patients remotely with Brain Gauge Home and have their data transmitted directly to your results portal.
Insurance Reimbursable
Testing is covered under many insurance policies, for more information and suggested CPT billing codes refer to our support center
Export Your Data
Results can be downloaded as a summary PDF, an accessible Excel spreadheet, or raw JSON to write your own data analytics.
Technical Info
System Includes:
Brain Gauge MD
Premium Storage Case
One ProTools User Account
General Specs
Dimensions: 4.4" x 2.8" x 1.6"
Weight: 120g
Supported Operating Systems: MacOS 10.10+, Windows 10+, and Chrome OS
Accuracy: ~ 1 micron
Tests: Focus, Speed, Fatigue, Accuracy, Time Perception, Plasticity, Connectivity
Stay

in the know

Get special offers on the latest developments from Flux Health.