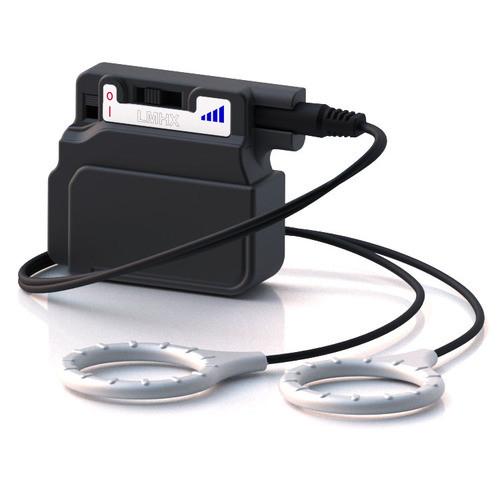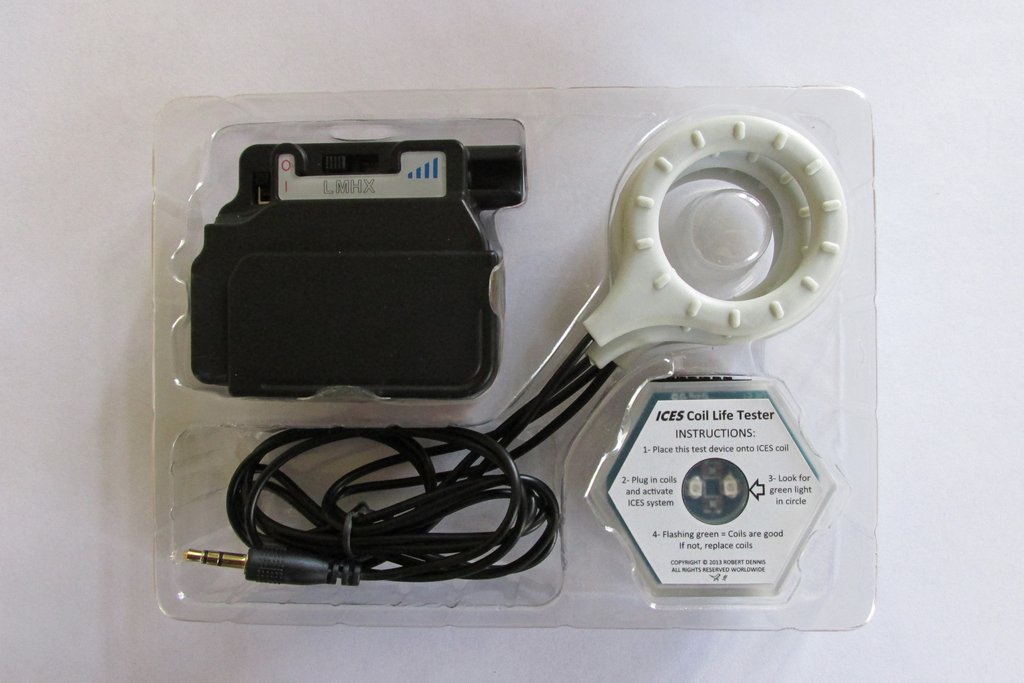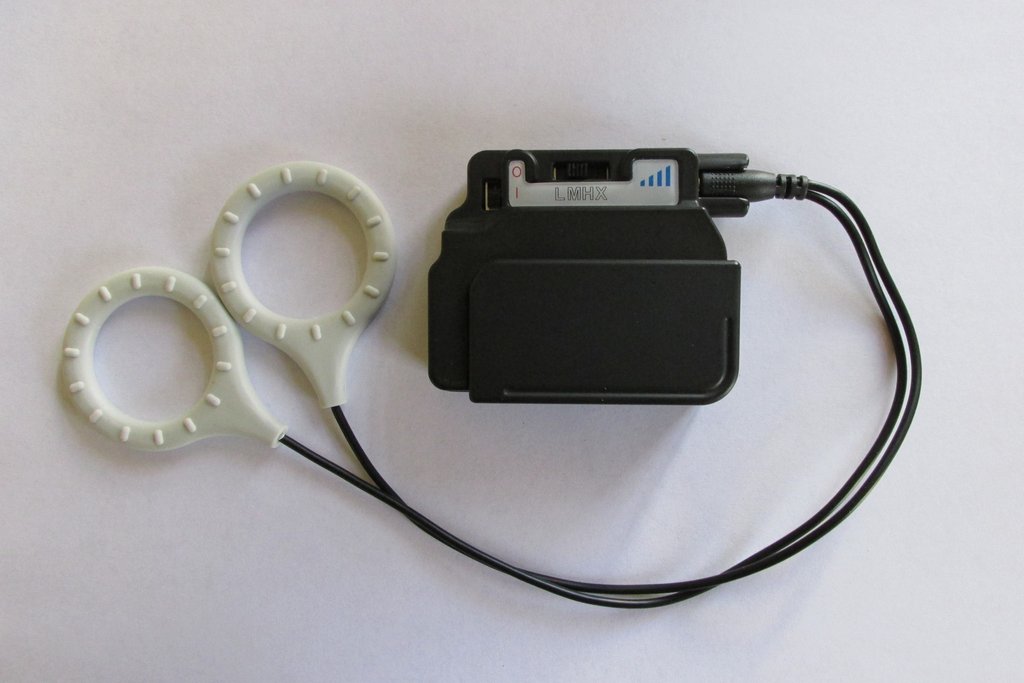 Model A9
$429
The simplest, most affordable, portable and wearable PEMF Generator by Micro-Pulse.
The model A9 has only one protocol, optimized for severe chronic pain and orthopedic injury. This protocol runs automatically every time you power up the model A9. If you need different protocols and ultra-portability, you should consider the Model M1.
More Info
System Includes:
Pulse Generator Model A9
One Pair of Long Coils 47"
One Pair of Standard Coils 20"
One 9V battery (not rechargeable)
One Coil Life Test Chip
General Specs
Dimensions: 3.0" x 2.2" x 0.8"
Weight: 58g
Supported Coils: Single Coils (No Splitters)
Intensity Levels: 4
Protocols: 1 (Non-Adjustable)
Power Source: 9V Battery or Adapter
Stay

in the know

Get special offers on the latest developments from Flux Health.